Von

Rillsoft
06 Jun, 2023
Project Management Software Comparison
In a fast-paced business world, project management is critical for organizations. Effective resource planning can help prioritize complex projects and resolve bottlenecks. Project management software can help minimize the clutter of multi-project environments and make the most effective use of scarce resources. In this article, we would like to give you an overview of some multi-project management software tools that are specifically suited for SMBs and offer efficient resource planning and project portfolios.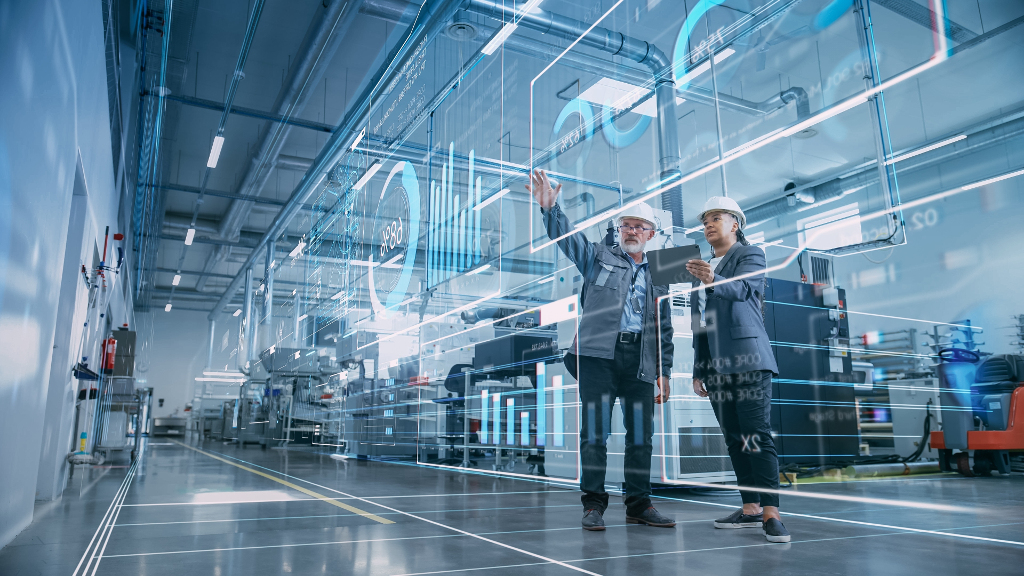 Asana is focused on collaboration and project management. The software enables people to organize and manage their projects by bringing together tasks, projects, workflows and resources in a single platform. Team members can easily access projects, assign tasks and add comments. A resource management feature to avoid team overload is also available. Asana offers integrations with many other tools and services. However, Asana's pricing is quite high compared to other project management tools. If you want to use Asana in a larger organization, it can be very expensive.
Jira, as an agile project management software, offers a variety of features to group projects into a portfolio and simplify cross-project resource planning. Jira is great at managing tasks. Projects can be broken down into smaller tasks that can then be prioritized and assigned. This functionality is especially useful for agile teams as it allows for quick adaptation to changing requirements. The extensive reporting features allow people to track the progress of their projects in real time. But the software is quite complex due to its extensive features and can be expensive.
Microsoft Project specializes in planning and managing projects and displaying them in an understandable way in Gantt chart and network diagrams and enables comprehensive project planning, including defining tasks, allocating resources and creating schedules. Microsoft Project offers various functions for multi-project planning and resource planning in a multi-project management environment. On the other hand, MS Project ehe is designed for complex projects and can be overkill for small projects. The software is tightly integrated with other Microsoft products such as Microsoft Excel and Microsoft SharePoint, which can be an additional challenge for users who are not familiar with these products.
Wrike is a comprehensive project management software that can manage multiple projects simultaneously and efficiently schedule resources. One of Wrike's strengths is its intuitive user interface, which makes it easy to navigate the software. The interface is clearly laid out so that users can quickly navigate to the functions they need. There are numerous customization options so users can tailor the software to their specific needs. Wrike offers a number of automation features that can simplify workflows and save time. Wrike also offers features such as time tracking and reporting. However, the software may require powerful hardware, accordingly, the price may be high for small businesses. It may take some time to get familiar with all the features and customization options.
Rillsoft Project is a multi-project management software for planning, monitoring and controlling projects in various industries and companies. The software offers numerous features, such as creating work breakdown structures (WBS), assigning tasks and resources, tracking progress and generating reports. Together with Rillsoft Integration Server, Rillsoft Project is a comprehensive solution for multi-project management, enabling companies to effectively plan their projects including resources and import and export data from other applications and systems, such as Microsoft Project, SAP, etc.